Do not sell or share my personal information
As described in our Privacy Policy, we collect personal information from your interactions with us and our website, including through cookies and similar technologies. We may also share this personal information with third parties, including advertising partners. We do this in order to show you ads on other websites that are more relevant to your interests and for other reasons outlined in our privacy policy.
Sharing of personal information for targeted advertising based on your interaction on different websites may be considered "sales", "sharing," or "targeted advertising" under certain U.S. state privacy laws. Depending on where you live, you may have the right to opt out of these activities. If you would like to exercise this opt-out right, please follow the instructions below.
If you visit our website with the Global Privacy Control opt-out preference signal enabled, depending on where you are, we will treat this as a request to opt-out of activity that may be considered a "sale" or "sharing" of personal information or other uses that may be considered targeted advertising for the device and browser you used to visit our website.
To opt out of the "sale" or "sharing" of your personal information collected using cookies and other device-based identifiers as described above, you must be browsing from one of the applicable US states referred to above.
Organizations we support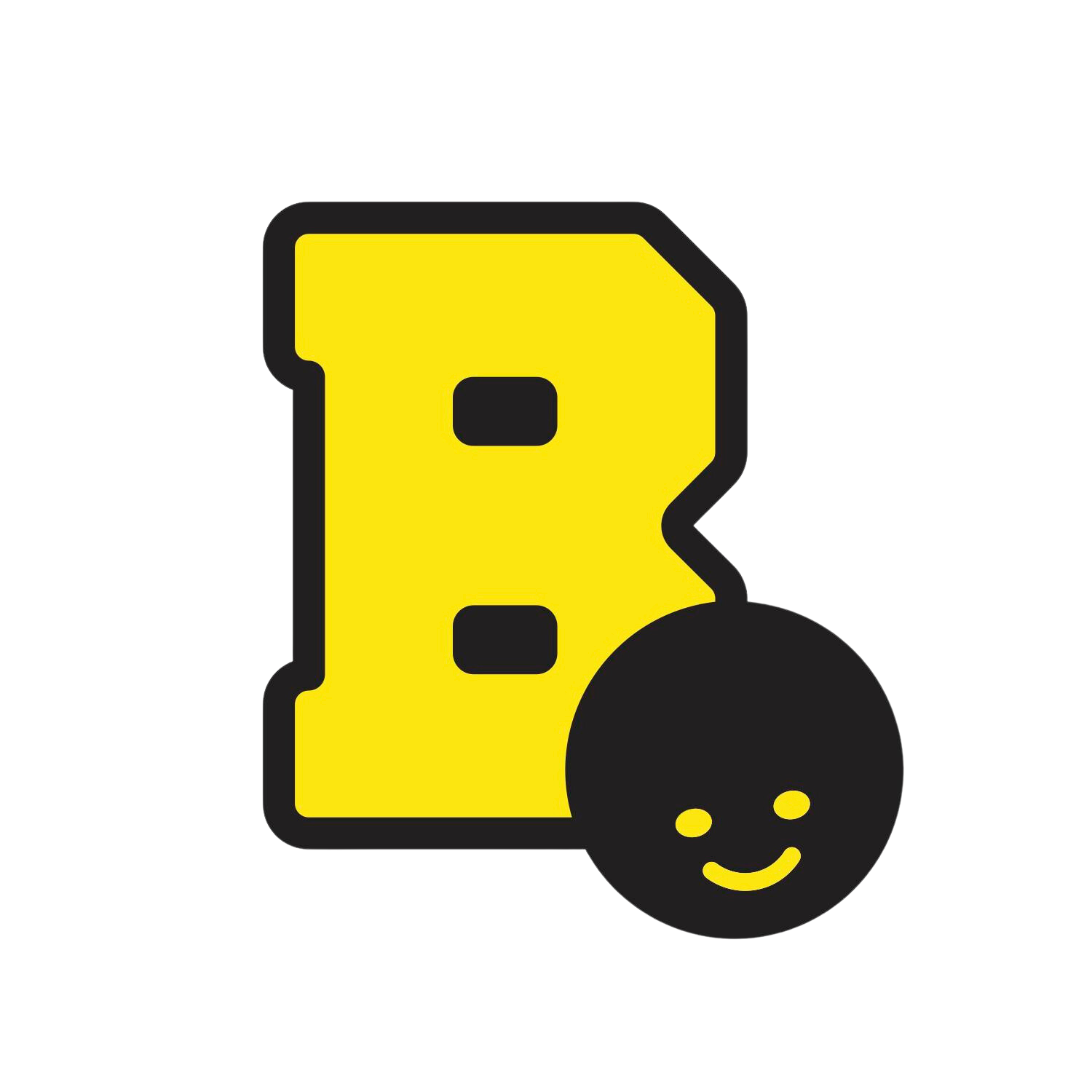 The Trevor Project

LGBTQ young people are four times more likely to attempt suicide, and suicide remains the second leading cause of death among all young people in the U.S.
Distress Centres of GTA

Distress Centres of Greater Toronto is a service agency dedicated to providing timely emotional support, crisis intervention, and suicde prevention to people in distress. They are a group of well-trained individuals who are no different from you, driven by a strong will to help those in need.
Kathy's Legacy

Kathy's Legacy Foundation serves children and pets impacted by domestic violence. They revive hope, restore normalcy, and inspire dreams in the lives of children orphaned by intimate partner violence. Kathy was determined to make a positive difference in the world. Kathy's Legacy Foundation was established in Kathy's memory to preserve her spirit by helping other victims of domestic violence.